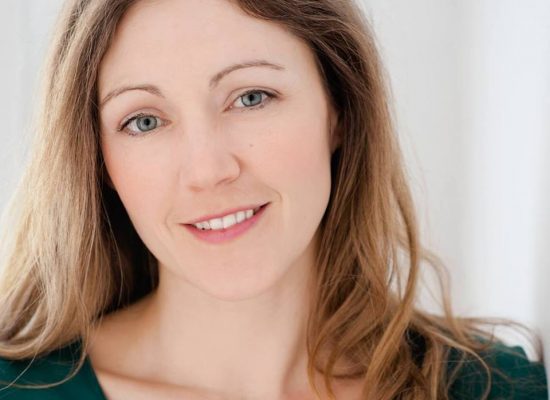 Stephanie Forgues has a passion for living well and in complete authenticity. Her philosophy is that most disease comes from a lockdown of emotional turmoil within us.  Freeing your soul of emotional baggage will remove physical symptoms of illness and pain, bring you enlightenment and inner peace and allow your wellness to shine.
Her practice uses Empowering Intuitive Reiki, Integrated Energy Therapy, Reflexology, and Holistic Nutrition to guide you to live your best life.  A life you're proud of, living authentically, and living life well.
Stephanie studied Applied Nutrition, Sports Nutrition Consulting, and Nutritional Sciences with the Alive Academy of Natural Health. She became certified and Registered in Foot Reflexology in 2002 with the Reflexology Association of Canada. Stephanie is also certified in the Usui Shiki Ryoho Reiki system as a Reiki Master and Teacher with 15+ years experience.  Added to her skills in 2015 is Integrated Energy Therapy by the Centre of Being, Inc, facilitated by Jennifer Clark.
Stephanie looks forward to meeting you soon to discuss your desire to turn over a new leaf or to simply learn more about living a great life of wellness.